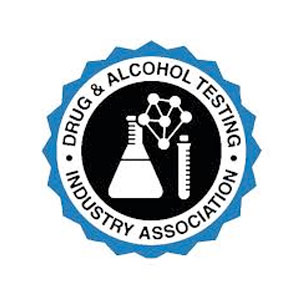 Drug and Alcohol
Testing Industry Association (DATIA)
The Drug and Alcohol Testing Industry Association (DATIA) was founded in 1995 and has grown to represent over 1,500-member companies and expanded its scope. DATIA now represents the entire spectrum of drug and alcohol service providers including collection sites, laboratories, consortiums/TPAs, MROs and testing equipment manufacturers. DATIA's mission is to provide education, resources, and advocacy to those involved in and interested in drug and alcohol testing.
Certifications Attained:
The Certified Professional Collector®(CPC)
Certified Professional Collector Trainer® (CPCT)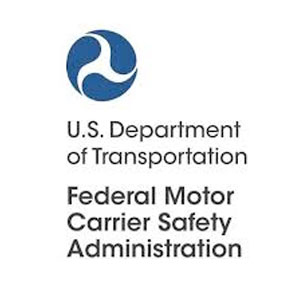 Federal Motor Carrier
Safety Administration (FMCSA)
The primary mission of the FMCSA is to reduce crashes, injuries and fatalities involving large trucks and buses.  Drivers who are seeking or renewing a Commercial Driver's License (CDL) are required to pass a DOT physical administered by a person listed in the National Registry of Certified Medical Examiners (NRCME) to confirm the driver's medical fitness for duty.  Our Medical Examiners accredited and listed in the NRCME are prepared to:
Apply knowledge of FMCSA's driver physical qualifications standards and advisory criteria to findings gathered during the driver's medical examination; and
Make determinations of the driver's medical and physical qualifications for safely operating a commercial motor vehicle (CMV) in interstate commerce.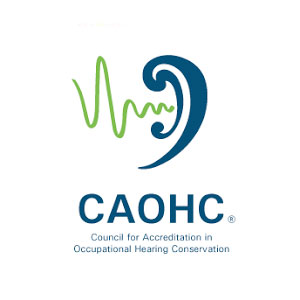 Council for Accreditation
in Occupational Hearing Conservation (CAOHC)
CAOHC's certified Occupational Hearing Conservationists (COHCs) provide audiometric testing and hearing protection fitting in occupational settings such as manufacturing plants and other facilities with overexposure to high noise levels.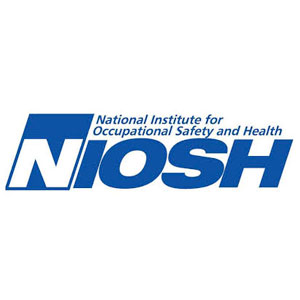 National Institute for
Occupational Safety and Health (NIOSH)
NIOSH has the responsibility to approve courses in spirometry for instruction of those individuals who will be administering screening pulmonary function testing to employees who are exposed to cotton dust. These spirometry training and testing criteria have been widely accepted for testing workers in occupational settings beyond the cotton industry.
Need help or have questions? Call us at 912.446.1777 or contact us: